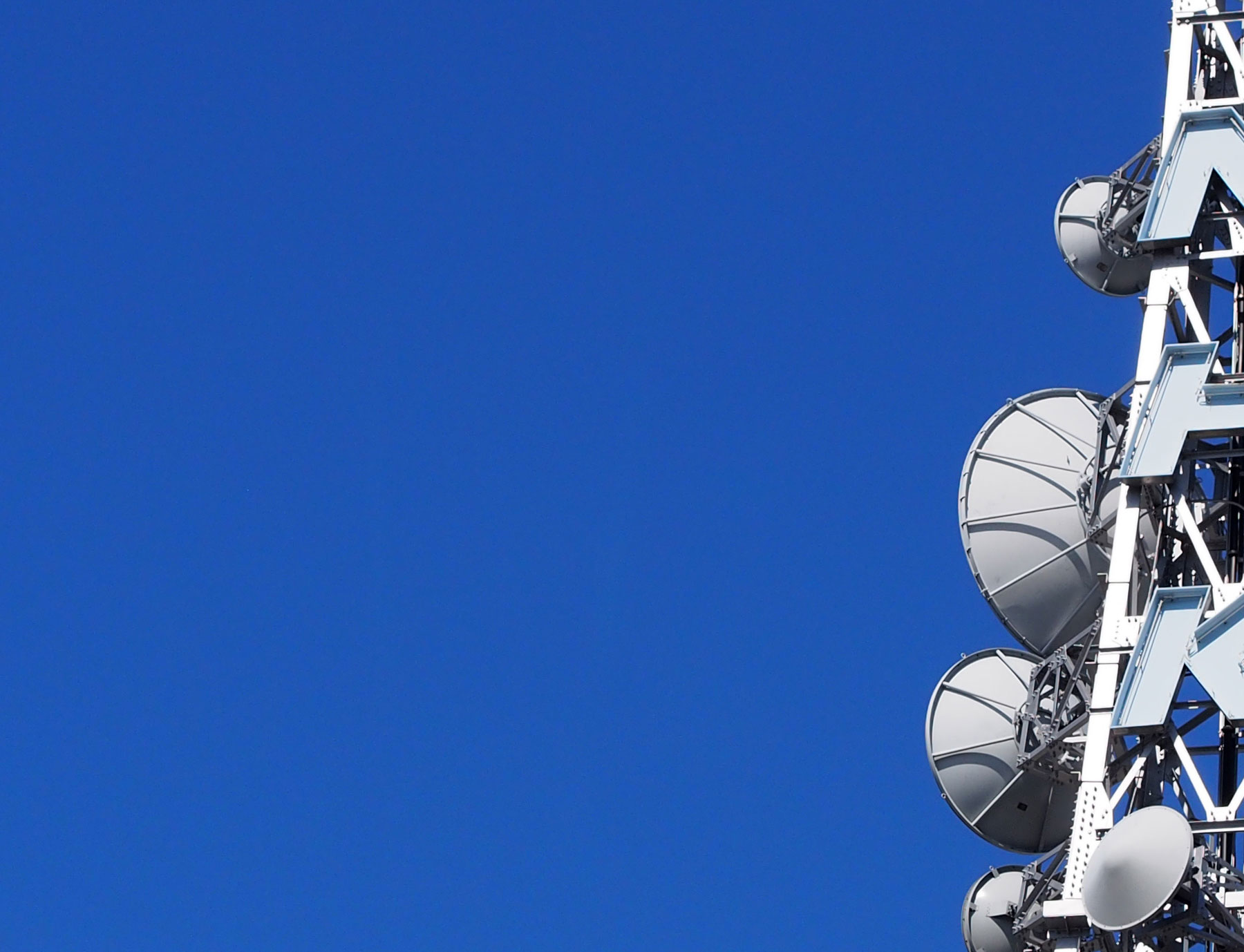 Jonathan Brewer
I design and build innovative networks for broadband,
public safety, utilities, and the Internet of Things.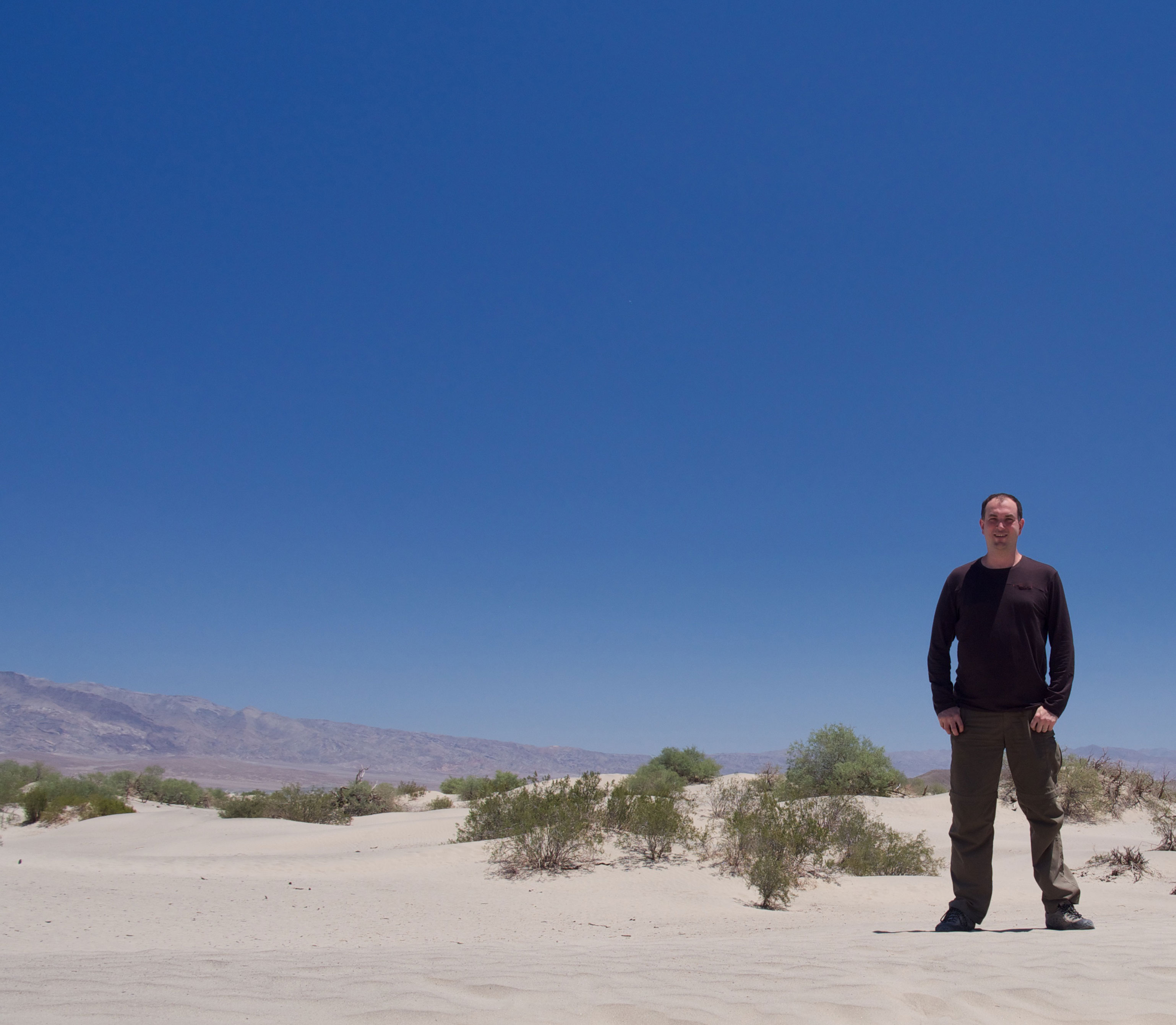 Kia ora!
I'm a native of Kansas based in New Zealand and Singapore.
I consult in the telecommunications industry on the design, build, and operation of fixed and wireless networks for broadband, public safety, and the Internet of Things. My customers are operators, governments, and demanding users throughout the Asia Pacific region. I'm an approved radio certifier in New Zealand, and certify land mobile & microwave licenses.
With organisations including APNIC, ICTP, ITU, and NSRC I have taught network and wireless engineering in more than twenty developing economies.
I have researched and written papers on Emerging Technologies, Internet Affordability, Internet Topology, Dynamic Radio Spectrum, and the Internet of Things. My current research area is the connectivity and interconnectivity of Pacific Island networks (connectedpacific.org), a project funded by the Information Society's Innovation Fund.
In 2011 I exited Araneo, a wholesale microwave telco I founded in 2004. Before that I worked for Pfizer Pharmaceuticals on Information Architecture & Discovery Informatics teams in Connecticut and Cambridge, Mass.
I'm a Returned Peace Corps Volunteer (Poland 15). I spent a summer at Interlochen and have a BSc from the University of Kansas.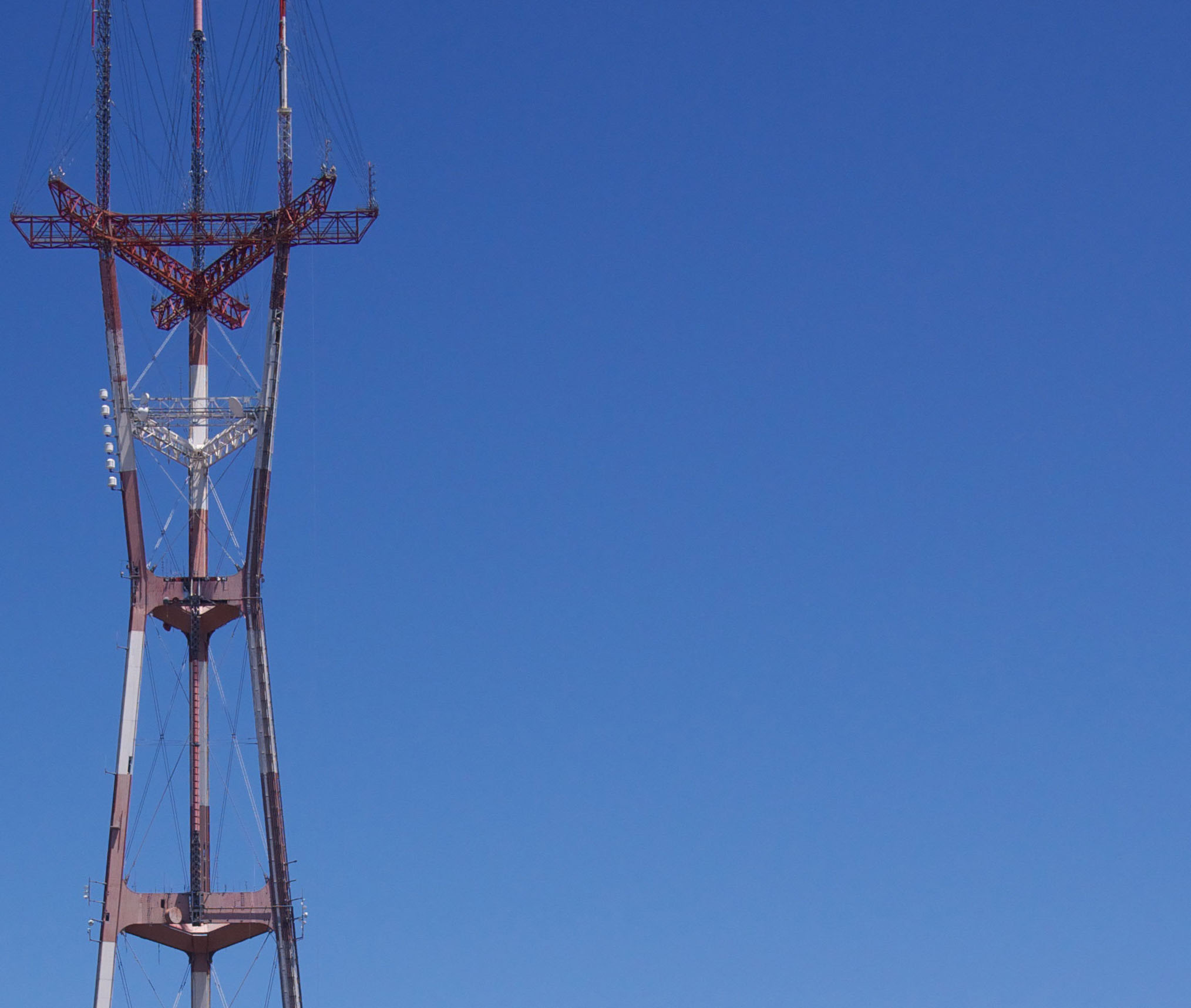 We may have met
at a conference:
IETF 106
Singapore 11.2019
APNIC48
Chiang Mai, Thailand 09.2019
Asia Pacific Regional Internet Governance Forum
Vladivostok, Russia 07.2019
SGNOG
Singapore, 07.2019
MyNOG
Kuala Lumpur, Malaysia 07.2019
APRICOT 2019
Daejeon, South Korea 02.2019
SSN 2019
Valdivia Chile, 10.2018
APNIC46
Noumea, New Caledonia 09.2018
South Asia Network Operators Group
Dhaka, Bangladesh 08.2018
ADB Workshop on Smart Technologies & PPP for Water
Tashkent, Uzbekistan 07.2018
Bhutan Netwrok Operators Grou
Paro, Bhutan 06.2018
Internet Engineering Task Force
London, United Kingdom 03.2018
Philippine Network Operators Group
Manila, Philippines 03.2018
APRICOT 2018
Kathmandu, Nepal, 02.2018
NBTC/ITU Building IoT Solutions
Bangkok, Thailand 11.2017
NetHui
Auckland, New Zealand 11.2017
Spark One
Snells Beach, New Zealand 11.2017
APNIC44
Taichung, Taiwan 09.2017
Australian Network Operators Group
Melbourne, Australia 09.2017
Asia Pacific Regional Internet Governance Forum
Bangkok, Thailand 07.2017
South Asia Network Operators Group
Gurgaon, India 07.2017
APRICOT 2017
Ho Chi Minh City, Vietnam 02.2017
New Zealand Network Operators Group
Tauranga, New Zealand 01.2017
Pacific Network Operators Group
Nadi, Fiji 11.2016
Reinventing Rural Broadband
Whangarei, New Zealand 10.2016
Spectrum Futures
Singapore 10.2016
APNIC42
Colombo, Sri Lanka 09.2016
Pacific Islands Telecommunications Association
Tahiti, French Polynesia 04.2016
Pacific Telecommunications Council
Honolulu, Hawaii 01.2016
Pacific Network Operators Group
Guam 12.2015
Australian Network Operators Group
Melbourne, Australia 09.2015
Pacific Network Operators Group
Apia, Samoa 07.2015
Asia Pacific Regional Internet Governance Forum
Macau SAR, China 06.2015
Balgladesh Network Operators Group
Dhaka, Bangladesh 05.2015
Dynamic Spectrum Alliance
Manila, Philippines 05.2015
Scientific Applications for the Internet of Things at ICTP
Trieste, Italy 03.2015
APRICOT 2015
Fukuoka, Japan 02.2015
New Zealand Network Operators Group
Rotorua, New Zealand 01.2015